About Stephen Destrée Bakery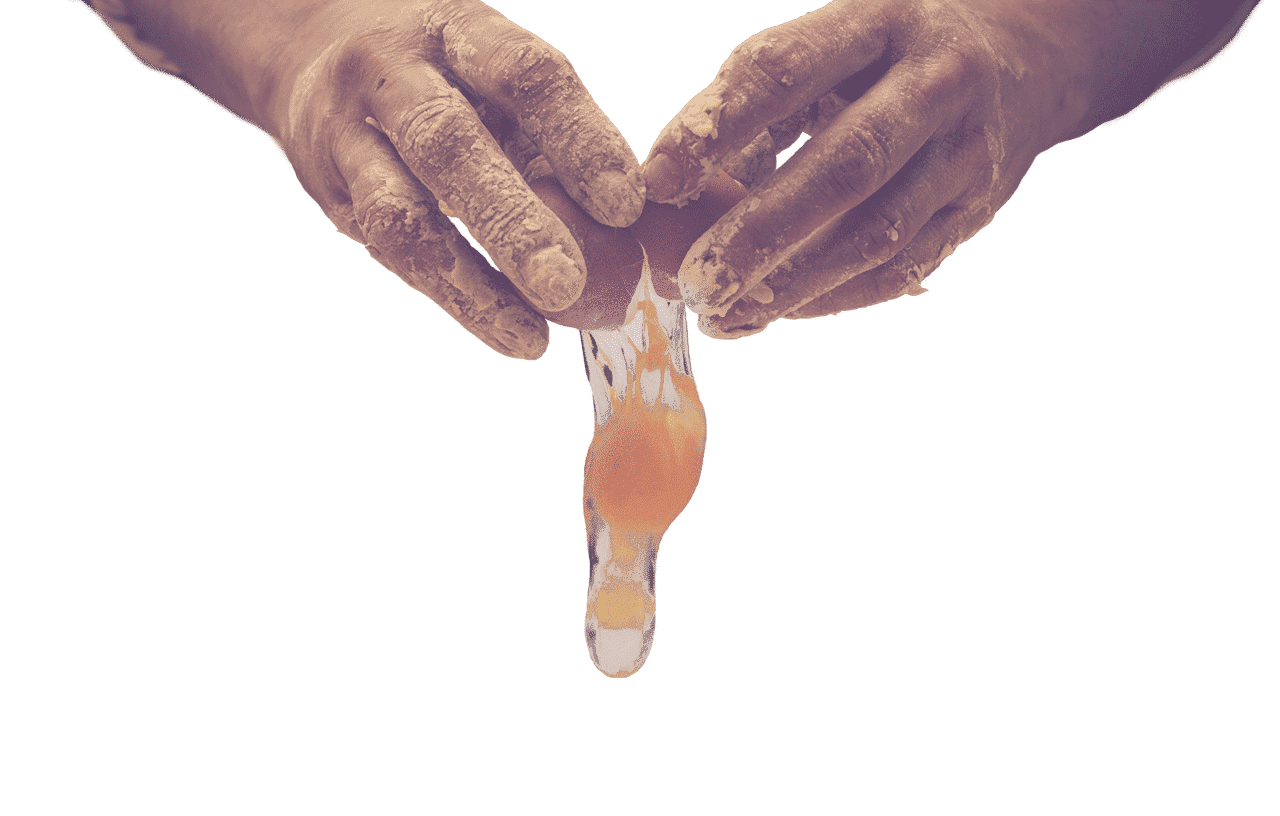 Biscuiterie Stephen Destrée
Destrée Stephen, a professional baker, first initiated as a biscuitier in 2008. Her purpose is to place the Belgian biscuit at the highest possible level. With quality ingredients and recipes from the world's most reputed bakers, Stephen's desire is to inspire dreams…
Once her apprenticeship is complete and employed at great Belgian Houses, Stephen perfects herself through internships with the best Workers of France so as to gain excellence and capture the best production methods. All that now remained was to give free rein to her passion which she had dedicated to the world of taste: "I wish to make people travel, make them dream with biscuits from the love of the job".
Each biscuit has a distinct flavor, whether they are crispy or tender, in almonds or chocolates, there will at least be one that satisfies the finest gourmets. The Destrée bakery also makes "customized" biscuits: tea biscuits for big tea houses and salted biscuits, always with the finest ingredients.
The key words of the bakery are quality and respect for raw materials and control over the finished product, which had contributed Stephen Destrée towards the victory of the First prize at the National Competition " La Vitrine de l'artisan 2010″. With 189 participants at first, it is indeed a significant reward as high as the work offered.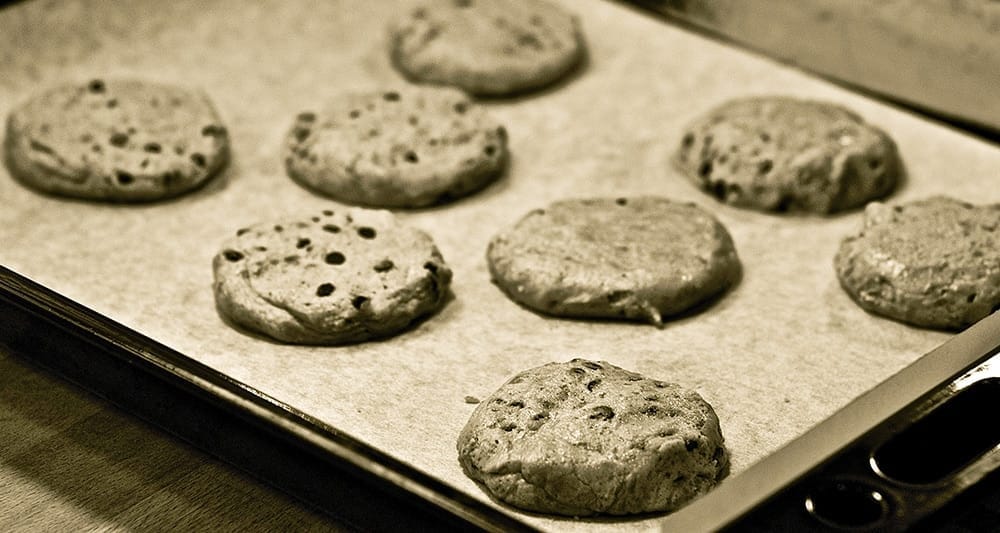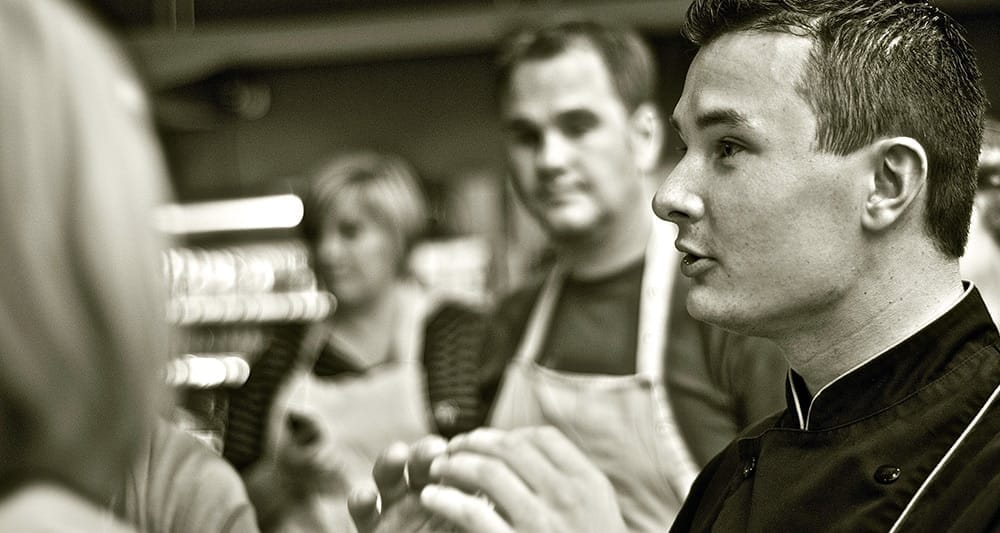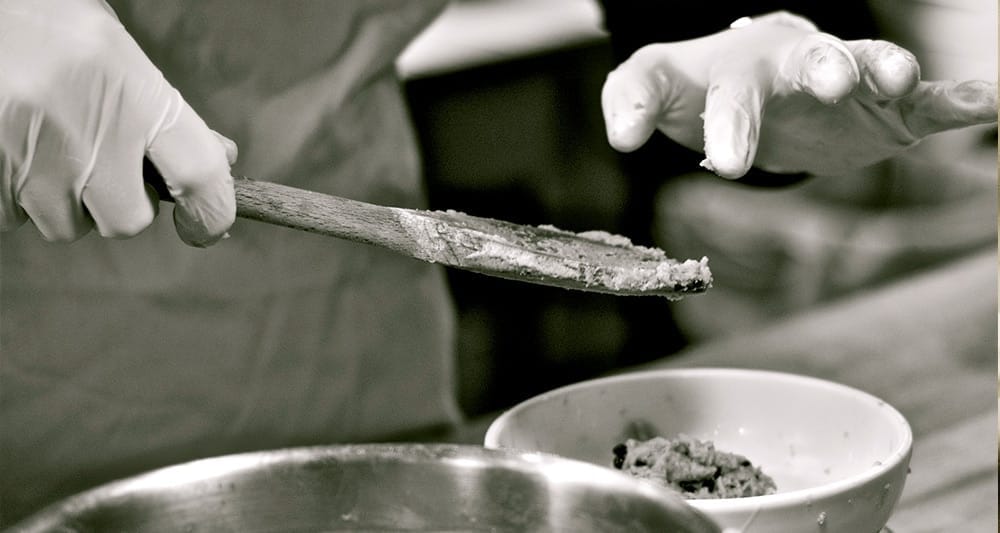 More than 15 different and customizable products.
It is with passion and love that we work with the best ingredients to offer you the best ever delicacies, a delicious crispy, tender biscuit drawn up with the greatest humility in the face of what nature offers us as ingredients.
All these are available in bags, flow packs and bulk
2 great rewards
At the age of 18, Stephen Destrée is nominated as the best baker in Belgium. At the age of 25, Stephen Destrée wins the competition, "la vitrine de l'artisan" challenging 189 participants.
15 years of experience
At an early age of 8, Stephen Destrée was already victorious in making…yes, a cake, to be more specific. Stephen was naturally driven towards the bakery where she began her career as a baker apprentice at the age of 15.