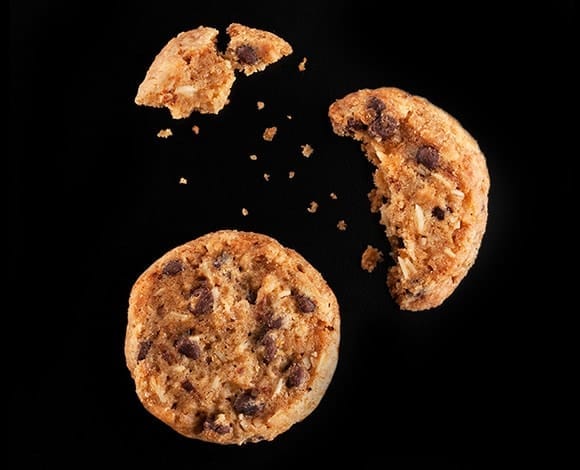 Discover our exclusive range of biscuits made with only the finest ingredients.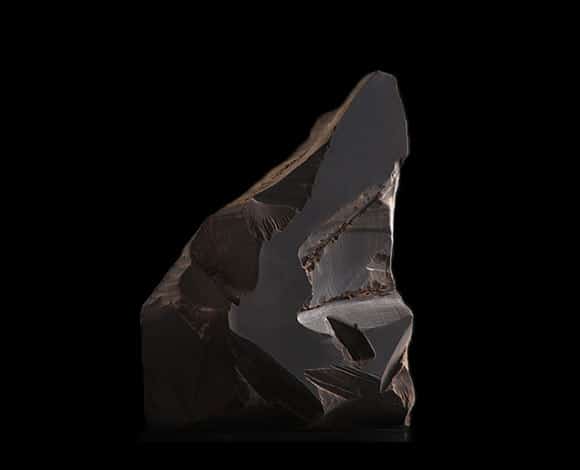 Discover our latest range of organic biscuits created with in the most traditional way.
Quality and respect for raw materials are key words at Stephen Destrée's bakery.
La vitrine de l'artisan
The winner of the first prize of the National Competition "La Vitrine de l'artisan" 2010 among 189 participants.
Our policy
Our policy is quality and respect for raw materials and control over the finished product.
Feel free to contact our team via the contact menu which stands ready to respond to you.
Subscribe to our newsletter
Contact
Biscuiterie Destrée SPRL
Zi route de la voie cuivrée 26
5503 Sorinnes, Belgium
Tél: +32 (0) 495 22 59 16